About Carolyn Ketchel
Carolyn Ketchel has distinguished herself as a leader in our community, with a reputation for integrity and conservative ideals. She earned her Masters of Administration degree in 1979. She is well known in Northwest Florida from her work as a Christian Radio talk show host, and for her years of involvement in community and conservative political efforts including eight years as an Okaloosa County Commissioner.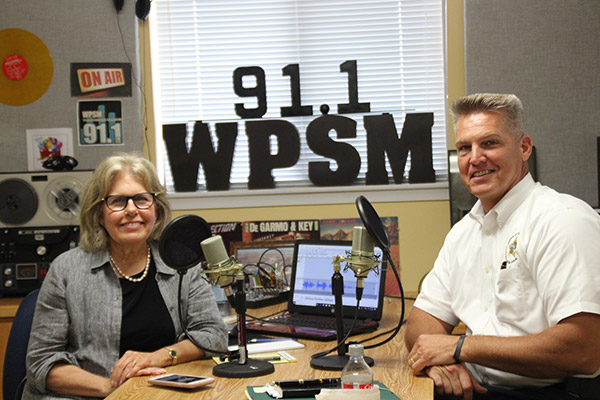 Extensive Public Service
Following graduate school, Carolyn was selected into the prestigious Presidential Management Fellows in Washington, D.C. Carolyn later was recognized by President Ronald Reagan for her service as a technical expert on the Commission to Reform Social Security. She also worked as a Subcommittee Director for the powerful Ways and Means Committee in the U.S. House of Representatives. After her years serving on Capitol Hill, Carolyn and her husband Terry made their home in Northwest Florida 35 years ago.
Carolyn's public service in Florida includes serving as Senator Don Gaetz's legislative director and her current service on the Okaloosa Board of County Commissioners. Carolyn's local service also includes directing Catholic Charities throughout Okaloosa County from 2007-2012. She has also been active in Republican politics for many years, serving as campaign director for two Republican congressional candidates and as an Okaloosa County Republican precinct committeewoman.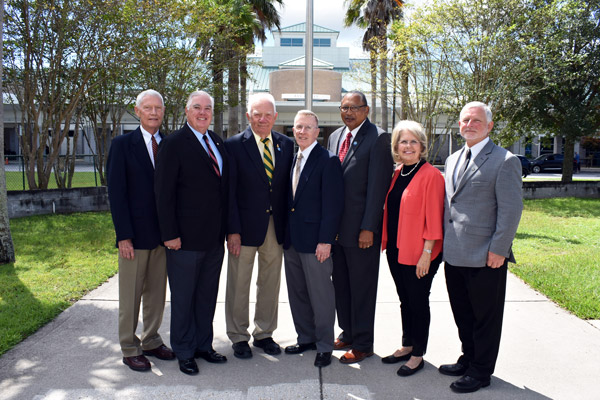 Devoted to Faith and Family
Carolyn is a longtime host of a radio program on WPSM called "A Christian Perspective with Carolyn Ketchel." She also continues to provide licensed Christian family counseling as she had for many years. Carolyn has been active in her church as a Eucharistic minister and lector, as well as serving on parish council.
Carolyn is a devoted mother who was extremely active in various school and youth activities with her sons. She served in numerous leadership functions in Boy Scouting, where both her sons achieved Eagle Scout rank. Carolyn also was the Chairman of the St. Mary School Board, as well as serving on the Diocesan Commission on Catholic Schools as well. Carolyn has been married for 40 years to Terry Ketchel.
Carolyn and her husband, Terry, reside in Shalimar. They have two adult sons.